It's been quiet on the blog front for the last few months as I've been tremendously busy once again. Since August I've been jet setting and collecting passport stamps from far and wide covering the
IFSC - International Federation of Sports Climbing
Lead and Speed World Cup season.
Starting at the legendary
Rockmaster
Festival by the stunningly beautiful Lake Garda, Italy, through to Finishing the season in picturesque Kranj, Slovenia. Along the way I experienced new cultures, explored foreign lands, tasted unusual foods, gained new friendships, broadcasted World Cup Stops from Belgium, Russia, South Korea, China, and France and was nearly blown away.... literally.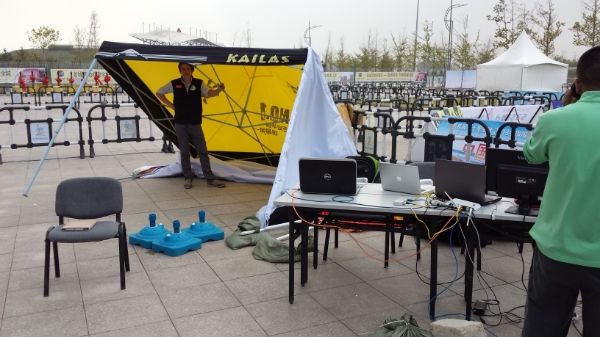 Following the culmination of the IFSC year, I flew to Stockholm to cover the
La Sportiva Legends Only Expo
. As a stand alone event I was give full creative control of how the show would air as opposed to the IFSC terms and conditions to their broadcasts. After slogging away constantly from the moment we landed to just minutes before show time, I felt the show is one of the strongest I've produced given the limitations of resources and the time constraints. It is currently sitting on 34k views and rising daily :) Highlight Archive
Arco, Italy -
Click here
Puurs, Belgium -
Click here
Perm, Russia -
Click here
Mokpo, Korea -
Click here
Haiyang, China -
Click here
Wujiang, China -
Click here
Valence, France -
Click here
Kranj, Slovenia -
Click here