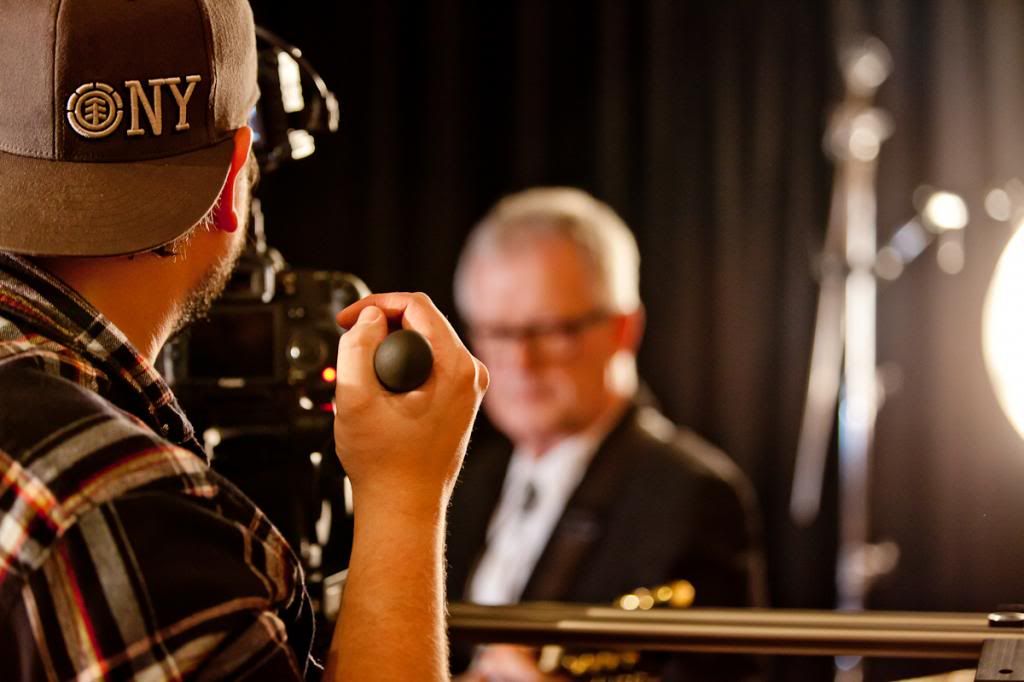 Jonathan (Jonny) is a multi skilled, award winning film maker based near Coventry, UK. Since starting his film venture in 2002 he has injected creativity and energy into many projects across the UK and Europe. He has been described as "the person everyone needs on their set" on a number of occasions.
Starting out as an editing specialist, Jonathan has since moved from the cutting room to roles on set. He has a natural flair for camera operation and lighting rigs that bring creativity and originality to every project whilst still remaining goal focused. Couple these skills with his ability to adapt to any role or situation, his confidence & personality and excellent work ethics you agree he is a vital part to any production.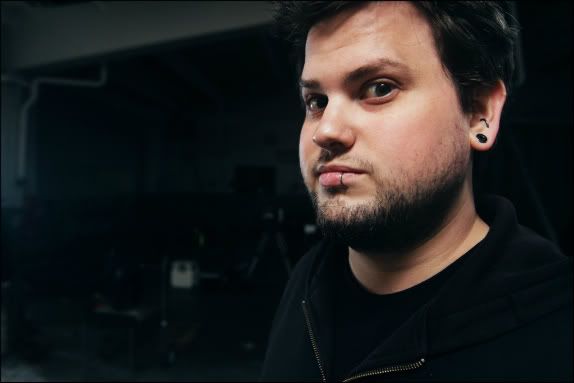 "Jonathan has a seemingly effortless ability to adapt to any situation, driven by the sole focus of the final goal at all times. With a practical mind and a deserved confidence, Jonathan is irreplaceable in on the job problem solving and never hesitates to turn an idea into an actionable solution. Add to this one of the funnest personalities you've ever had the pleasure of being in the company of and Jonathan manages to pick the whole team up when things go wrong as well as finding a solution. A true star who can always be relied on to keep the whole process moving."
Steven Hope, Attacat.
"Jonny is great to have on set and be around. He is very creative and focused on the job and makes excellent, high quality production and post production work. He's a great camera opp, editor and much more. Would happily recommend Jonny for film/creative work.
"
Richard Wood, Call The Shots/ Roots To Shoots.
"From an actor's point of view, Jonny is an interesting, focused & a fantastic director. He understands & respects the actor's choices, but also knows what will work best for the camera. This balance has made him one of my favourite people to work with, he lets me do what I think is right for my characters, but without loosing his own view of the scene/s or over look of the film. He is always willing to try anything to make the best of whatever he is doing, & he doesn't force his opinions on people, but helps them to understand where he coming from. He is an excellent crew member and leader, & I look forward to working with him again very soon.
Benjamin Thorne, Actor - BSA.
Find Me Here:
Filmography (FilmCrewPro)
Shooting People
Vimeo
LinkedIN
Coventry and Warwickshire Filmmakers Network